23-year-old Shanae Dowel lost 12.2cm in 12 weeks! So far, she's lost 7.1kg, and she's still kicking kilos!
"I know I needed to become a healthy, happy person and put my health first," says Shanae, "I want to start a family in the next year or so, and want to be able to get on the ground easily and play with my kids. I want to be able to set a good example."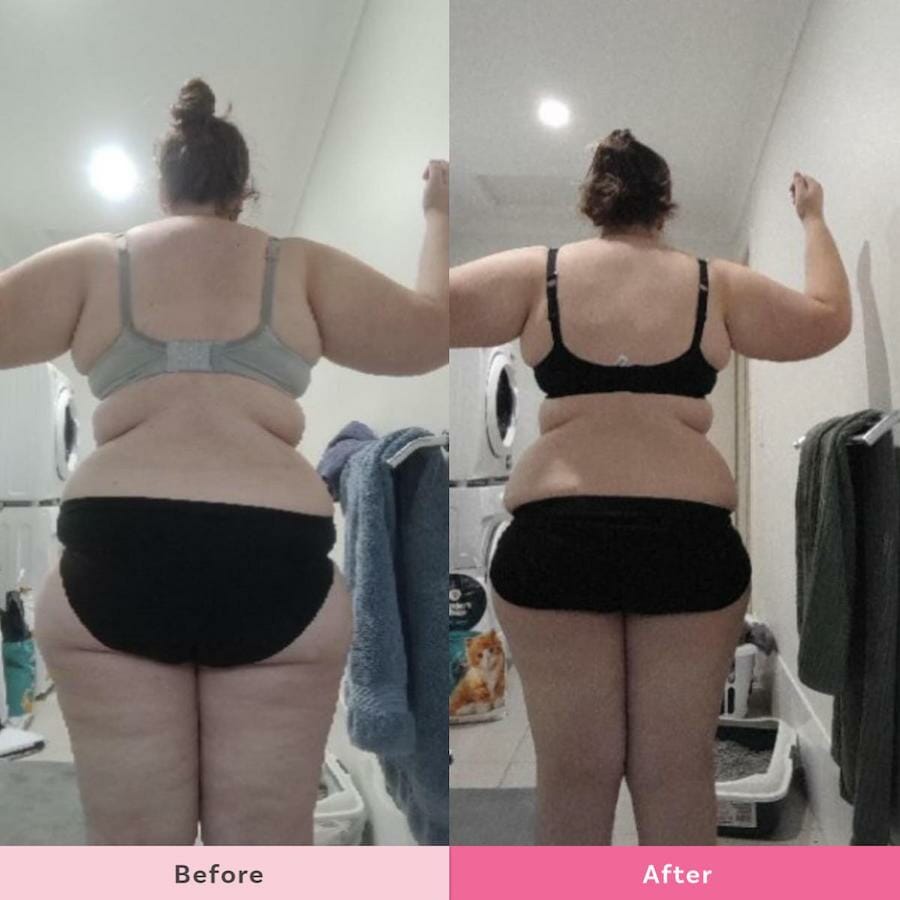 So how did Shanae Lose 12.2cm in just 12 weeks!?
"I have been following since late April 2022, and started off with the 12 Week Challenge," Shanae told The Healthy Mummy.
Shane's pledge was "to exercise more, drink 2L of water, record my calories and try to lose 3kgs."
After the pledge, she's feeling more energised and has built up her ability to walk more. She tells us, "I started with half an hour walks, which was just under 2 kilometres. Now I can do about 4 kilometres in an hour, and I'm not exhausted after."
So, What is the 12 Week Challenge!?
The 12 Week Challenge is for women and mums who need extra motivation and accountability. It consists of the following three conventional 28 Day Challenges, but those taking part, they will pledge their 12 week goal, and receive a free 12 Week Challenge Tool kit ebook.
To join women like Shanae in losing weight + getting healthy, you can sign up for the next round of the 12 Week Challenge, click here for everything you need to know! 
The next 12 Week Challenge starts August 29th 2022.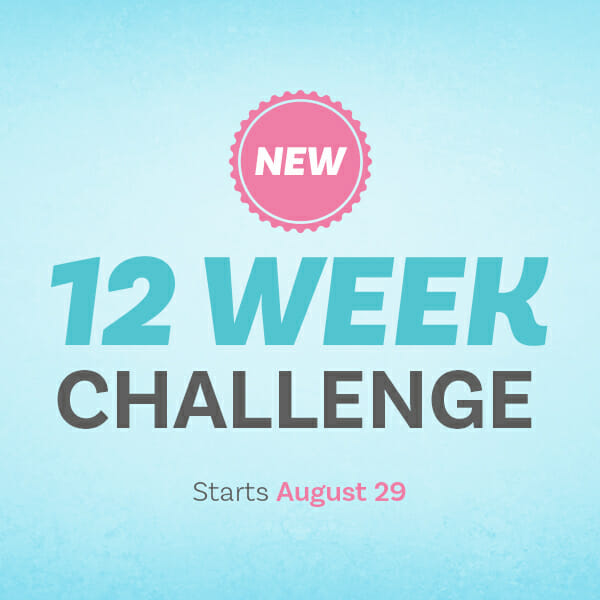 Shanae's Tips on Losing Weight & Taking on The Challenge:
"Focus on one thing at a time," says Shanae, "For me, it was increasing my water, then slowly adding in exercise. I've just started meal prepping, and next want to add in remembering breakfast."
"I've enjoyed the last 12 weeks, and will definitely be signing up again!"
And if you'd like to make your own pledge, to stay motivated and accountable, like Shanae, you can take your pledge here!
Sign up for the next 12 Week Challenge starting 29th August!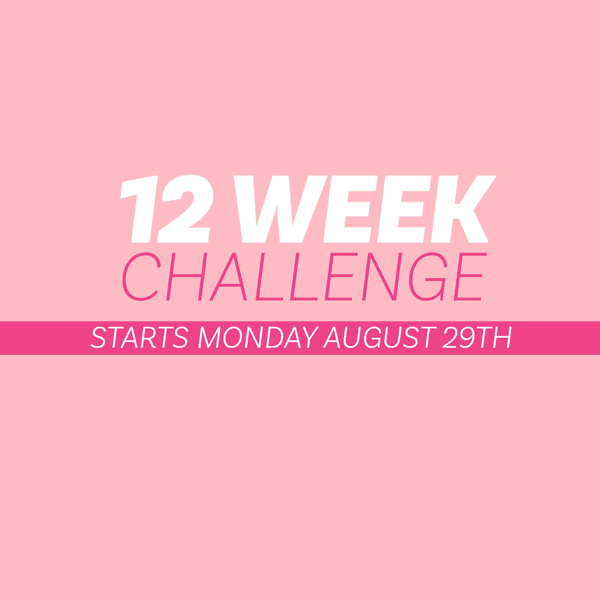 If you haven't, there's still time! Join the 12 Week Challenge with this super budget offer here!
Once you have joined here, log into the app where you will get UNLIMITED access to our 5-star ⭐️⭐️⭐️⭐️⭐️ rated Healthy Mummy App with over 500 at-home workouts and over 5000 family-friendly recipes and customisable meal plans
You will receive meal plans, wellbeing programs, fitness programs and non-stop support for the duration of the 12 weeks
Once you join, you will be sent access to our PRIVATE 12 Week Challenge PRIVATE SUPPORT group, where you can talk to other members on the 12 week challenge and get NON STOP motivation and accountability to keep you on track PLUS weekly prizes